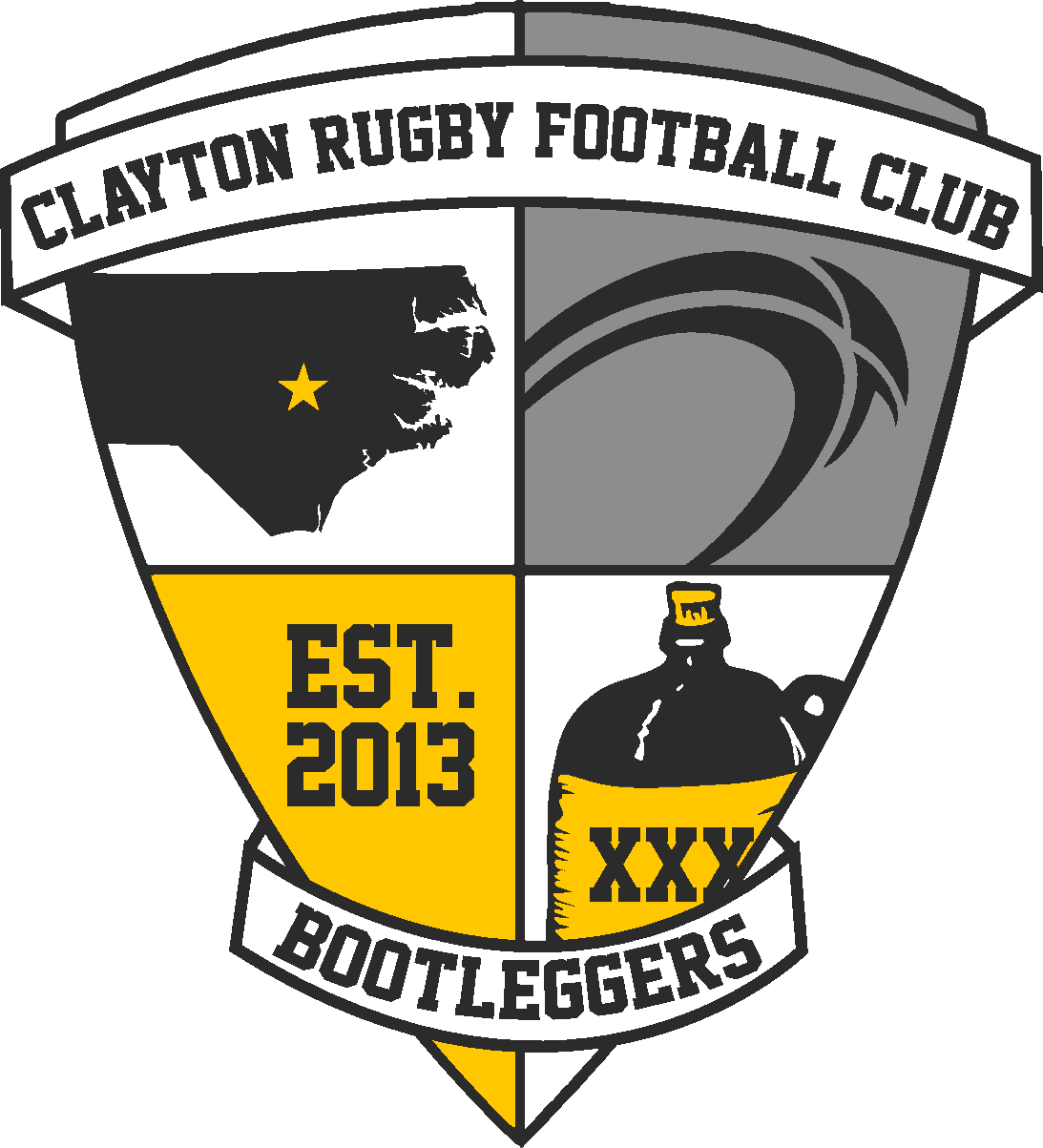 This past Saturday, the Clayton Rugby Football Club held the club's first ever Annual General Meeting of club members. The purpose of the meeting was to provide a review of 2014 to club members, lay out plans for 2015, accept club bylaws, and vote on Board positions for 2015.
Held at Woodall's Fitness, there was an excellent turnout for the AGM and members actively engaged in preparing for the future of the club. After the meeting, the team convened for food and drinks at Clayton Beverage followed by a visit to Deep River Brewery.
The club's primary goals for 2015 include:
Establishing a non-profit foundation to serve as an umbrella for all of rugby in Johnston County (news coming soon)
Appointment of a non-playing Head Coach (news to come soon)
Increase in membership, both playing and non-playing
Improved performance
More involvement in community events and charity work
The Clayton Rugby Football Club is proud to announce the club's Officers for 2015.
President – Ted Hardy
Vice-President – Jason Niemiller
Secretary – Manosh Premachandra
Treasurer – Anthony Bevelacqua
Match Secretary – Eric Hile
Youth Liaison – Pat Cunningham
President Ex-Officio – Philip Davies
Along with naming Officers, the club also appointed members to the following Standing Committees.
Fundraising Committee – Philip Davies, Anthony Bevelacqua, Philip Liverman
Recruiting, Marketing, and Public Relations – JG Van Graan, Simon Potter, Jason Niemiller, Eric Hile
The Clayton Rugby Football Club would like to congratulate all of our members on a successful (and to the point) AGM. The club would also like to congratulate our new Officers and Committee Members. Thank you for your service to the club.