Johnston County Rugby Park
The Johnston County Rugby Park is a joint venture between the Town of Wilson's Mills and the Clayton Rugby Football Club. Over the past two and half years, the Clayton RFC has been working closely with the Town of Wilson's Mills, NC on a joint community park project. The town is installing a playground and bathroom/pavilion facility as well as providing land for the rugby facility, which we are developing. When not in use for rugby, the fields are being made available to the Town to fulfill the recreational needs of their growing community.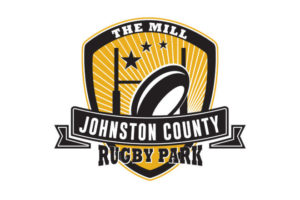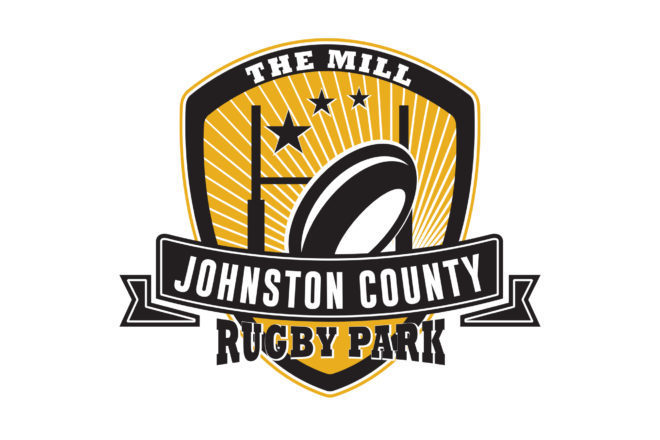 Once complete, the Johnston County Rugby Park will have three playing fields in total. Two of which are being developed as multi-purpose fields, sized for rugby, and with ground sleeves in place for removable goal posts. The focal point of the facility is going to be the Championship Pitch which will be of full international size and have permanent professional grade goal posts. The Championship Pitch is going to also see massive additions in the coming years with a full service clubhouse and community building, covered grandstand, scoreboard, lights, and other upgrades in the works.
The park is poised to become a hub of activity for both rugby and community in Johnston County. Joining the Town of Wilson's Mills in support of the project are the Johnston County Visitor's Bureau, Clayton Chamber of Commerce, and Johnston County Department of Economic Development.
"As Johnston County continues to grow with the Triangle Region, we see the efforts of the Clayton Rugby Football Club as an opportunity to become the "go-to" destination for rugby teams and players from the Triangle, the Southeast United States and beyond. Locally, the facility will provide much needed additional recreational space for our citizens." – Chris Johnson, Director, Johnston County Economic Development
Project Outline
We are in the home stretch on Phase 1 of our project.
Phase 1 includes:
Installation of one full regulation size Championship Field with permanent international grade goal posts
Installation of two multi-purpose playing fields that are of full regulation size for rugby and have ground sleeves in place for removable goal posts
Parking
Storage building for equipment
Future phases include:
Construction of a clubhouse/community building
Grandstand seating on the Championship Field
Expanded parking
Scoreboard and other support structures
Fundraising Almost Complete for Phase 1
Through internal donations, discounted/donated labor and items, sponsors, and traditional fundraising efforts we have brought in roughly $400,000 towards the project. The donated site work being a large chunk of that budget. To help push us past our Phase 1 Fundraising goals, please click on the Johnston County Rugby Park logo above to go to our campaign site!