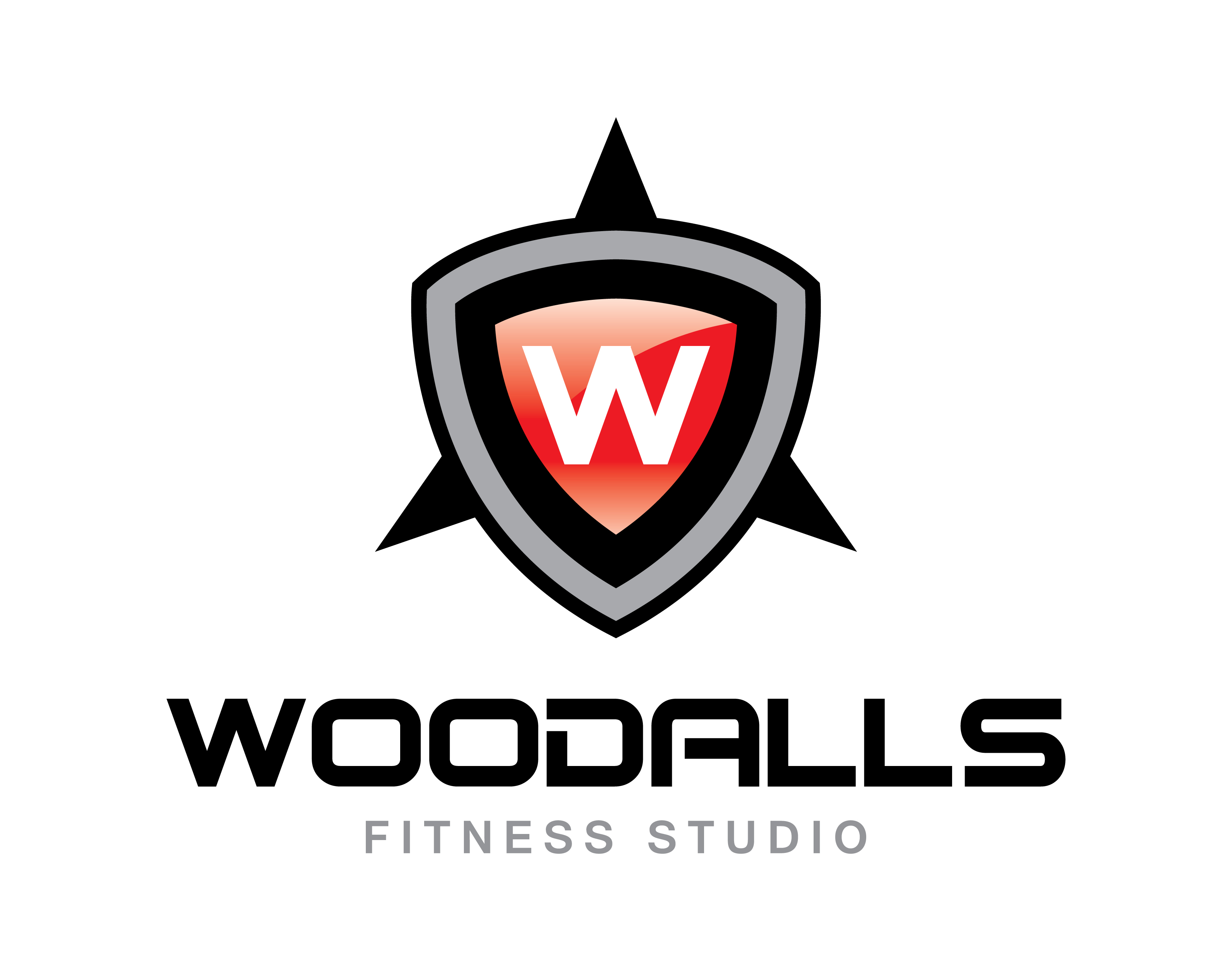 Clayton, NC – The Clayton Rugby Football Club is proud to announce that Woodall's Fitness & Performance Center has signed a partnership agreement with the Clayton Rugby Football Club that sees Woodall's become the primary jersey sponsor for the club as well as the Official Fitness Center for the Clayton RFC. Benefits of the partnership go well beyond financial support. The Clayton RFC will be given access to the training facility for practices when weather does not permit outside practice, use of Woodall's ample Lounge space for club meetings, promotion at the facility, and group sessions with the training staff at Woodall's Fitness & Performance Center.
Founded in 2004, Woodall's Fitness & Performance Center is located at 107 BestWood Drive off Powhatan Road in Clayton which makes Woodall's the first local sponsor for the Clayton RFC. Woodall's training philosophy centers around the belief that no one fitness program fits every size, shape or person and that in order for you to be successful, the program must be sustainable. Woodall's offers a number of classes & personal training to fit the lifestyle and fitness level of any person!
"We are very excited to partner with Woodall's as it provides so many benefits to our club as a whole," said Clayton RFC President Ted Hardy. "One of the things that really caught my attention, in talking with Woodall's, was their interest in working together to help get the club going in the right direction, as opposed to strictly being a monetary sponsor. It is also important for the club to get involved in our community and partnering with Woodall's will give us a great opportunity to gain added exposure."
The Clayton Rugby Football Club would like to thank James Woodall and Barbie Tew, co-owners of Woodall's Fitness, for providing the club with this great opportunity. The Clayton RFC looks forward to working with Woodall's and building a lasting relationship that will be mutually beneficial.
To learn more about Woodall's Fitness & Performance Center, please visit their website or Like them on Facebook.
If you're interested in giving them a try, Woodall's does not have monthly membership fees. Members can pay for classes as they go or purchase monthly packages. If you contact them, please let them know that the Clayton RFC sent you!